News and events
Information about hotels during the pandemic
MIRROS Hotels are open for Guests!
Before checking into the hotel, please read the information about the hotel's operations during the pandemic.
Thank you for staying with us during this difficult period.
In purpose of taking care of you, we introduced a number ofmeasures to protect you from the COVID-19 virus as much as possible for your safe and comfortable staying in our Hotel as well.
THE RANGE OF MAIN MEASURES

All Hotel employees should pass the "entrance filter" with temperature measurement and inspection before coming totheir working places. No employees with even the slightest signs of acute respiratory viral infection or any other kind ofacute respiratory infections are permitted to work;
All Hotel employees observe the rules of hygiene, work onlywith masks and gloves and disinfect their hands at least onceper hour;
All public areas of the Hotel are equipped with the permanent air disinfection system - the bactericidal recirculator;
The delivery of meals in Guest rooms and take away processes were organized;
The processes of Guest service and service ordering were automated and time-shortened. The most part of them can be remotely obtained and paid for with the usage of a contactless method;
All products and items which are delivered at the Hotel are immediately treated with disinfectants and allowed to be usedonly after that;
After check-out, all rooms are completely decontaminated inseveral stages: with the bactericidal recirculator, disinfectants and the steam generator [mattress and mattress covers];
The dish washing and disinfection are carried out according to the requirements of Rospotrebnadzor: for 90 minutes by mechanical means and at the temperature not lower than 65°;
We only use the registered and approved disinfectants andother protective equipment.
SEE ALL SAFETY PRECAUTIONS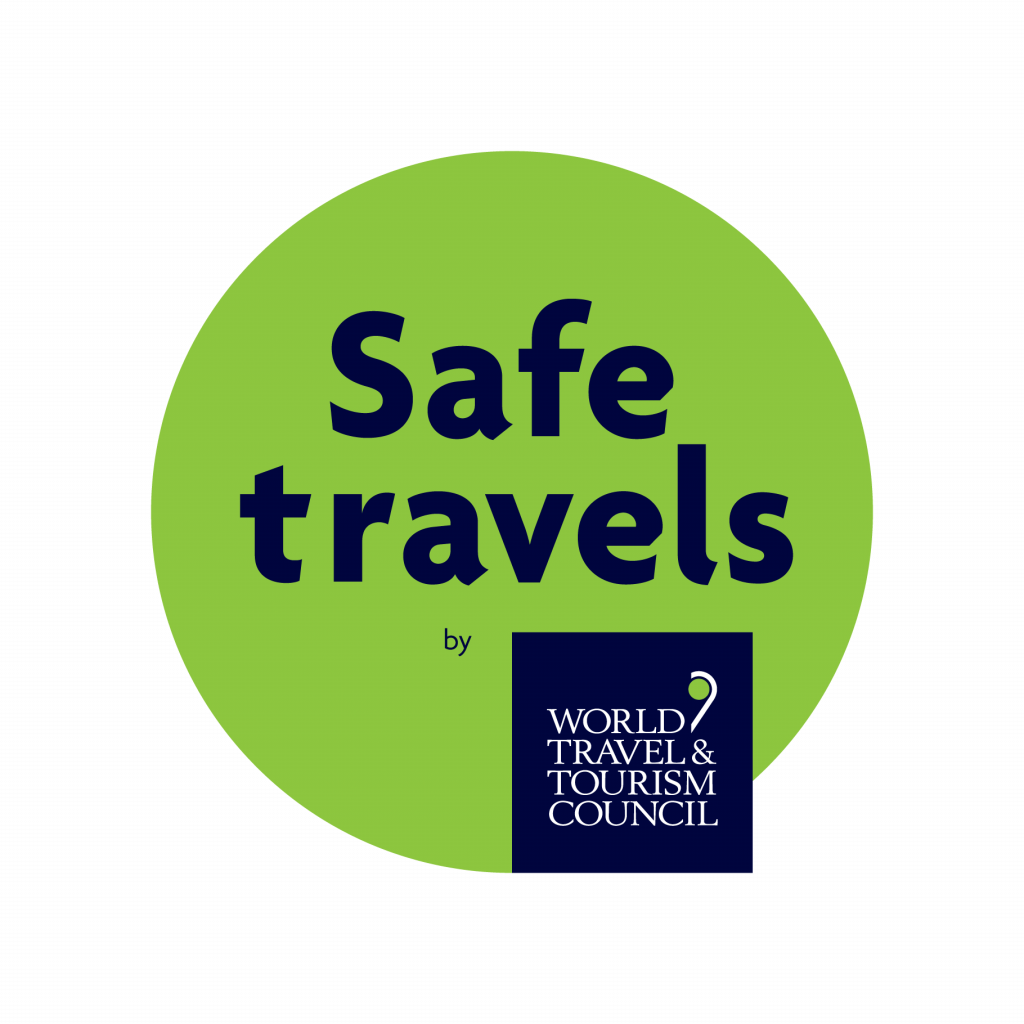 Our company is also a member of the international program «Safe Travels» - the first global initiative on travel safety in the context of a pandemic, launched by the World Travel and Tourism Council (WTTC). This means that the hotel fully complieswith the requirements and recommendations of the World Health Organization (WHO) and Rospotrebnadzor for theaccommodation and nutrition of Guests
Booking is open in Moscow for 2022 year
Book rooms at MIRROS Moscow Kremlin for the next year with favorable rates.
We have opened a reservation at MIRROS Moscow Kremlin until the end of August 2022.
This means that you can already plan New Year's holidays and trips for the next year.
Choose convenient room categories and dates! Book now and pay later.
Book online
on the website and get
special conditions and bonuses.

Do not miss the special offers